Ventura CA

Automotive Filters & Fluids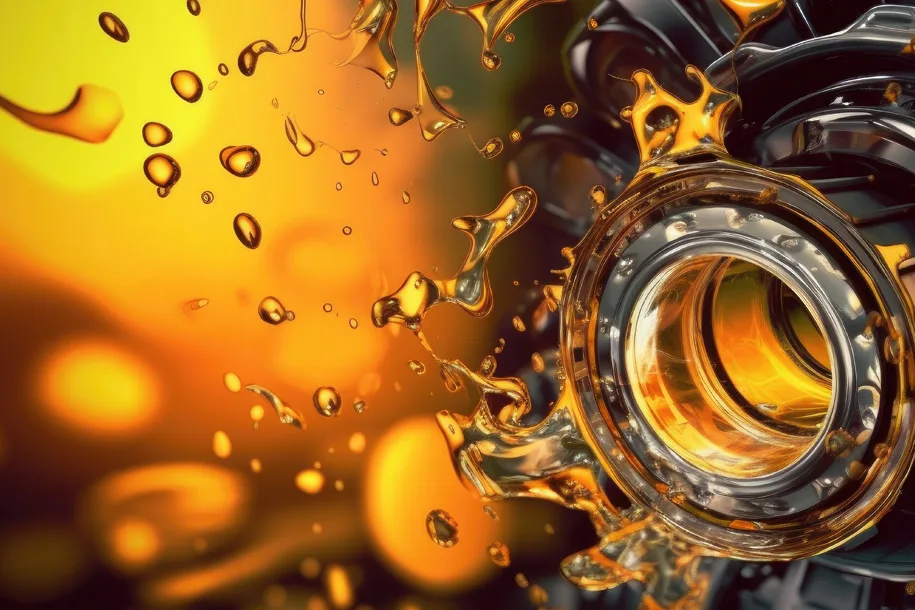 ABC Auto Care offers a variety of repair services for automotive filters and fluids at our Ventura auto repair shop. An automotive filter system has a critical role for the longevity of your auto as well as contributing to the comfort you and your passengers have while driving your auto around Ventura. Your investment in your auto will be leveraged by maintaining the filters with effeciently timed replacements of your filters and having fluid levels inspected often at our Ventura shop.
Several filters in your auto that assist to keep your vehicle stay in top performance shape and ensure you with a comfortable ride. Oil filters prevent contaminants in the oil from getting into the engine and interfering with its efficient operation. The fuel filter stops contaminants from disrupting the operation of the fuel injection system. Automotive air filters help prevent dirt particles from hurting engine cylinders, pistons, and piston rings. Air filters also prevent pollutants from adversely affecting the airflow sensor in cars that have them in their fuel injection systems. The cabin filter serves to provide comfort to the passengers by trapping and preventing dust, pollen, bacteria, viruses and mold, and harmful exhaust gases from getting into the ventilation system.
Automotive filters should be replaced once a year as prescribed by the vehicle manufacturers. The frequency by which you should have the fluids and filters inspected and replaced depend on driving habits, overall mileage, road conditions, and filter and auto types. Signs indicating your filters or fluid may need replacement will include poor gas mileage, hesitation during acceleration, and bad odors inside the driving compartment.
Our Filters & Fluids services include the following:
Filters & Fluids FAQ
ABC Auto Care is pleased to offer answers to frequently asked questions about the filters & fluids services offered at our business in Ventura.
Is it important to change oil and oil filter on schedule important?
What is the difference between synthetic and conventional oil?