Ventura CA

Automotive Exhaust System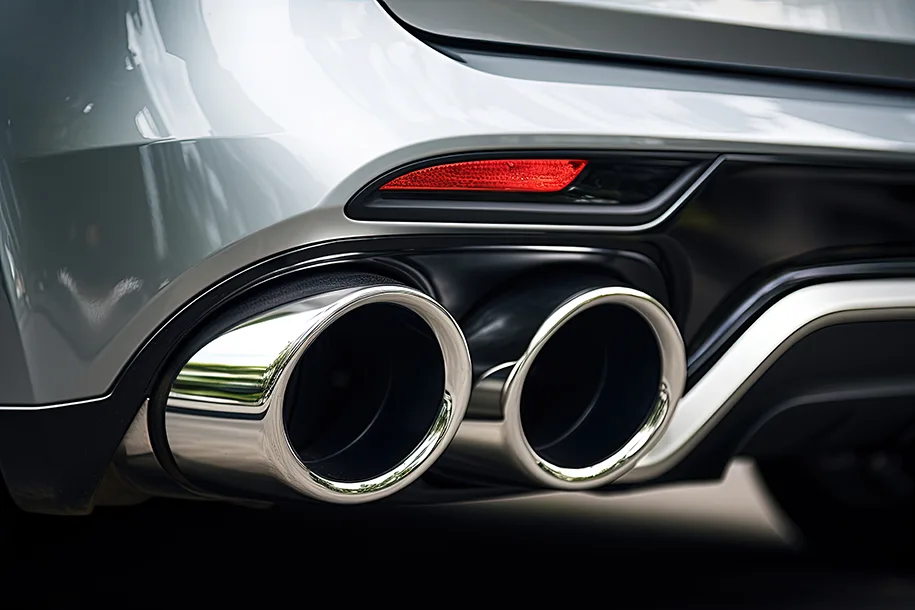 ABC Auto Care provides a complete range of services at our Ventura auto repair shop for automotive exhaust systems. The exhaust system in your auto has developed over time into a combined emission and safety control system. It is a good practice to have the exhaust system inspected regularly and fixed quickly at our Ventura auto shop if you notice any issues. The purpose of the exhaust system is to protect your vehicle's passengers from dangerous gases from the engine. This is done by directing those gases away from the auto to the outside into the airstream. The exhaust system serves to ensure a quiet driving experience by minimizing your auto's engine exhaust noises while driving in Ventura. The exhaust system component known as the catalytic converter minimizes the amount of harmful pollutants that are found in the engine's exhaust. Other parts of the exhaust system are the oxygen sensors. The oxygen sensors monitor oxygen levels in the exhaust gases to ensure the overall efficiency of the catalytic converter and engine's operation.
Different considerations contribute to the wear and tear of your exhaust system, including your driving, road conditions (salt road spray, and bumps), vehicle type, and how old the exhaust system parts are. Some warning signs indicating the auto's exhaust system may be having problems are loud rattling noises when starting, acceleration, braking, and feeling drowsy when driving.
ABC Auto Care provides complete auto exhaust services at our Ventura auto repair shop. Our technicians are exhaust system specialists provide complete exhaust system replacement and repair services for all types of cars and trucks.
Our Exhaust System services include the following: